VBC 16: Interns + Volunteers
Allison Lawler
Climate Resiliency Intern.
Placemaking Liaison.
climate@cityrepair.org
Traveling all the way from the southern state of Alabama, Allison is happy to be in a place with so much natural beauty and innovation. With a background in disaster relief, nonprofit management, and international leadership, she has worked with various nonprofit organizations around the world in areas of sustainability and community engagement. Currently, she is a Master's Candidate at Portland State University and is interested in the characteristics and impacts of resilient communities in relation to natural disasters and emergency response. Allison is excited to learn and contribute to City Repair and their sustainable urban development mission.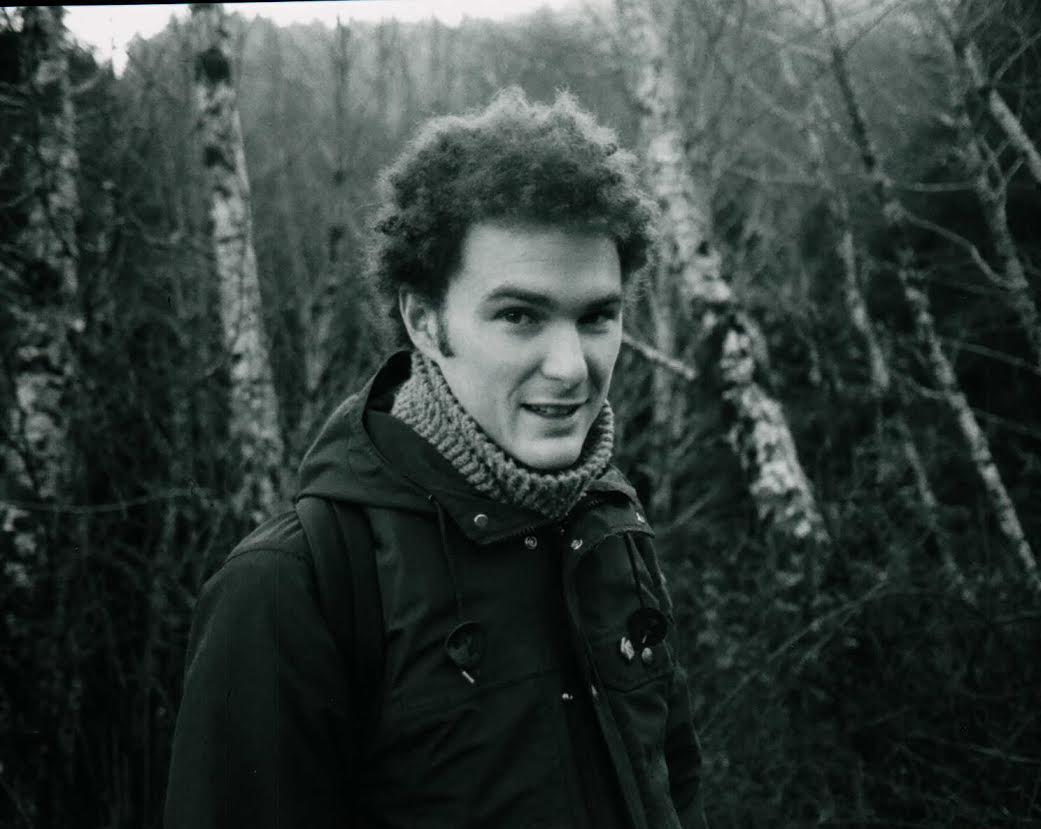 Kirk Fatland
Community Development Intern.
Placemaking Liaison.
intern@cityrepair.org

Kirk is studying Community Development at Portland State University and just began as an intern with City Repair this January. He is looking forward to connecting with new communities while working on this year's Village Building Convergence. He is particularly interested in the balance of preserving existing communities in his home state of Oregon while welcoming newcomers to strengthen those communities. He and and his wife Nora are in the planning stages of building a tiny house!
Colin O'Neill
Community Development Intern.
Natural Building Team.
Placemaking Liaison.
builderintern@cityrepair.org

When I look at the world I see people sick of being dominated, of being powerless. I feel that people should have decision making powers and skills, which is why I'm studying Community Development at Portland State. My focus is on Urban Planning and I'll also have a minor in Sustainable Urban Development. While I've long been passionate about Permaculuture, I was recently inspired by a guest speaker in one of my classes to get involved with City Repair, and after volunteering a few times I was taken on by City Repair as an intern, focusing on natural building. I look forward to helping make the 2016 VBC a success! My next stage in life is to study Architecture in a masters program, and in my future I hope do radical things and to not work in an office everyday.