VBC 17 Interns & Volunteers
Kamron Taber
Pollinator Pathways Intern
Climate@cityrepair.org
Kamron is currently studying Community Development at Portland State University. His passion is in understanding how human society and the natural world meet and how to blend those two parts more seamlessly. Kamron has a background in ecological restoration and education. He expects to further explore topics such as urban planning and design, land use, permaculture and ecology. He grew up in the Portland metro area.
Yu Murakami
Placemaking Intern
placemakingvolunteer@cityrepair.org
Yu was born and grew up in Tokyo, Japan and is currently studying Sociology at Portland State University. After she graduated from high school in Tokyo, she wanted to gain global perspectives and came to America as an international student. First, she studied in Southwestern Oregon Community College in Coos Bay, OR for 2 years. Having experienced both living in a big city and a small town and interacting with people who have different living situations made her interested in studying relationships between people and society, and how to make a society where people can live healthy and satisfied. After she graduated from community college, she transferred to PSU and moved to Portland. She loves Portland, a growing city where nature and urban structures coexist, and she enjoys exploring new things and meeting new people. She is really excited to work with the City Repair Project as a placemaking intern.
Melissent Zumwalt
Village Coalition Intern
melissent@cityrepair.org
Melissent is a native Oregonian who has been living in the SF Bay Area for the past ten years. While away, she realized how much being from Oregon defined her. Her move back to the Portland Metro Area earlier this year was inspired by her deep-seated desire to become involved in her Oregon community and to effect meaningful change with housing issues and community place-making. She feels housing (ranging from houselessness to affordable housing to the "missing middle") and the need to find place that is safe, secure and foundational, is the paramount issue of our time. She looks forward to serving with City Repair in support of the Village Coalition and engaging with the change process locally.
Michelle Hess
Village Coalition Intern
michelle@cityrepair.org
Michelle is currently studying Architectural Drafting at Portland Community College. Although she deeply enjoys space planning, drafting, and structural details, she also realizes that architecture has an even greater ability: to bring people together and foster community. Originally from rural Wisconsin, Michelle moved to Portland in 2008 for a fresh start. Since then, she has experienced Portland's growing pains and the housing insecurity that has come along with it. She is excited to blend all of her experiences together in her work with City Repair and The Village Coalition to help empower those experiencing houselessness to create their own places and communities here in Portland.
Personal interests include hiking, climbing, dancing, veganism, tiny houses, simplified living, and shifting to a gift-based economy.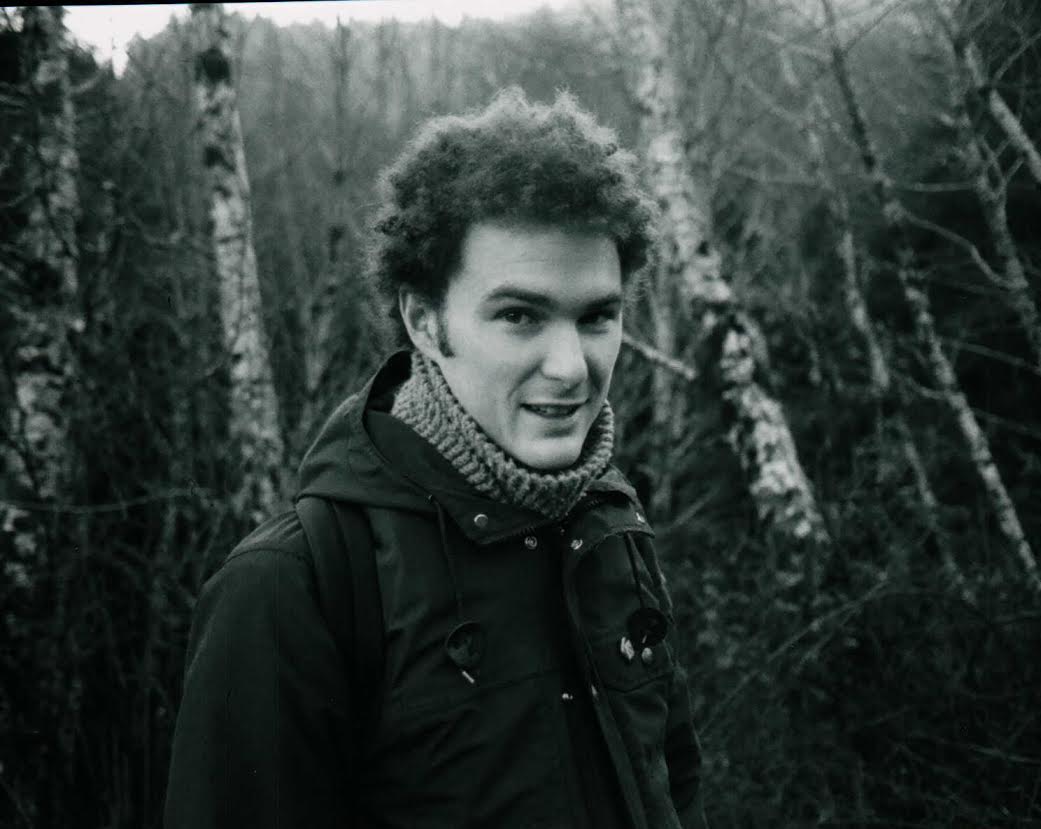 Kirk Fatland
Village Coalition and Sleeping Pod Initiative Intern
intern@cityrepair.org
Kirk recently graduated from the Community Development department at Portland State University and has been an intern with City Repair since December 2015. After supporting the 2016 Village Building Convergence and the Placemaking program, Kirk continued to help in winter 2016-17 with houseless sleeping pod development. He is particularly interested in the balance of preserving existing communities in his home state of Oregon while welcoming newcomers to strengthen those communities. He and and his wife Nora are in the planning stages of building a tiny house!
Andre Tran
Placemaking Intern
Andre@cityrepair.org
Andre is currently studying Community Development at Portland State University. He is the son to 2nd generation Cambodian-American immigrants and has resided in the Portland Metro area his whole life. Growing up, he was really interested in city-building simulation video games; this interest led to a deep passion in the city and how the built environment brings people together. His main interests include: urban planning, community engagement, and sustainability. One of his main goals is to bring people together by helping them come to a common goal and helping them gain a sense of community. When he is not working hard in the classroom and out on the field, Andre likes to play basketball, go on hikes, and trying new and different foods.